We specialize in boring and resleeving outboard marine cylinders, motorcycles, ATVs, watercrafts, and snowmobiles.
Know your Options!
Speak with a Mechanic Now!
The call is FREE and so is the advice!
From big bore Harley Davidson to blind hole Outboard marine blocks, we can bore them with one of our Kwik Way boring bars allowing us to provide extreme precision and a quick turn around rate.
Resleeving your cylinder restores it to standard bore and maintains the original performance with the added benefits of being able to bore the next size piston if needed. Resleeving has shown to have longer durability which makes it harder to damage as well as the economic advantage of replacing it completely.
Call us at 855-747-0100 for a FREE Consultation!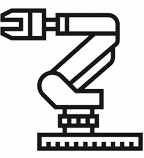 Full Service
One of the largest, full-service marine engine repair and rebuild shops.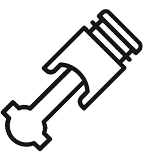 Specialized Services
Boring and resleeving blocks, lower units, and 4 stroke heads.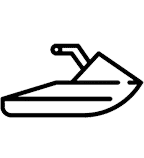 Machine Shop
In-House machine shop services for outboards and Jet ski rebuilding.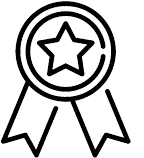 Highest Quality
Supplying the highest quality new and used parts needed.
At our outboard machine shop, our master machinist conducts a visual inspection to identify any cracks, holes or chips in or on any surface. All cylinders are measured to check if any over-sizing has been done previously. Next, we prepare your estimate and give you a call for approval to begin work. Our boring/resleeving process involves:
Boring cylinders
Deburring all ports
Chamfering and honing top of the cylinders
Blocks are then stamped with the size for every cylinder, as well as paper tagged. This process provides a better visual for future use on shelves or storage.
Our last step is spraying the block with an anti-rust chemical, packaging, and shipping back to you.
Before & After Outboard Head Repair