Know your Options!
Speak with a Mechanic Now!
The call is FREE and so is the advice!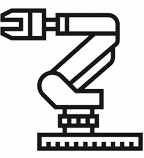 Full Service
One of the largest, full-service marine engine repair and rebuild shops.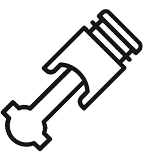 Specialized Services
Boring and resleeving blocks, lower units, and 4 stroke heads.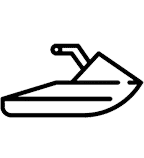 Machine Shop
In-House machine shop services for outboards and Jet ski rebuilding.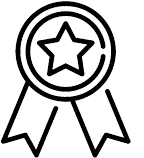 Highest Quality
Supplying the highest quality new and used parts needed.